CHRISTMAS
Its never to early to start thinking about Christmas!

Whether its a Party Night, Christmas Lunch, Christmas Day Dinner or New Years Eve Party, we've got it covered.
Christmas Party Nights Are Back and we couldn't be more excited!
Our Christmas Party Nights are able to cater for both small or large groups, with the Wallace Function Suite holding a maximum of 160 guests per party night. Doors open from 6.30pm and once all your group has arrived, we commence
service with a very tasty, traditional, three course Christmas Party Menu.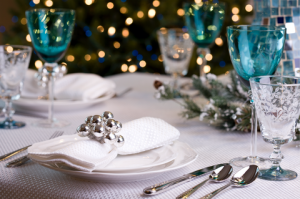 Christmas Day Dinner

Small or large family parties are catered for in the Wallace Function Suite from 4pm.
Priced at £70.00 per person!
We have some fantastic accommodation rates available over the festive period, please contact a member of our team on 01900 822092 for more information or see page 8 in our Christmas Brochure!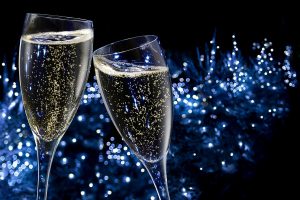 New Years Eve Gala
Bring in the New Year in style with our luxurious 2-course New Years Eve Gala Buffet.
The Function Suite doors will open at 6.30pm, where reception drinks and nibbles await you.
At 7.30pm our grand hot & cold gala buffet shall open, with a selection of homemade desserts to follow.
Live background music will be played while you dine. Once service has finished the party will get underway, with further live entertainment
until the early hours.
£50.00 per person

Please see our Christmas Brochure for more information or contact a member of our team on 01900 822092.